Most Popular Custom Envelopes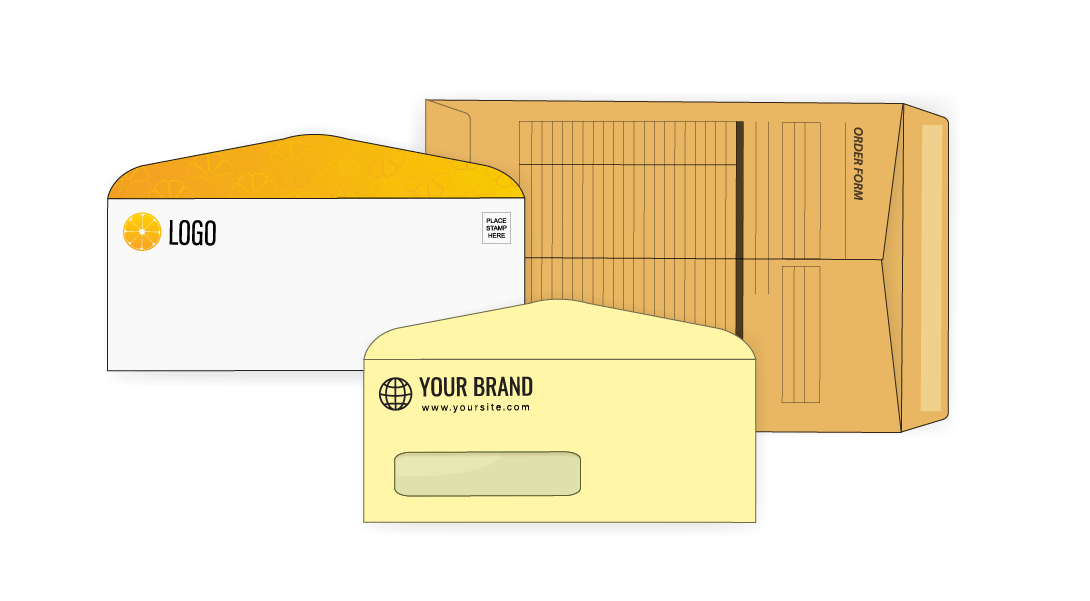 Order Custom Printed Envelopes and get free fast shipping. Use printed envelopes to mail letters, invoices, statements or marketing & advertising materials.
Order Custom Window Envelopes in a variety of sizes and colors. Choose from convenient self seal and security tint options. Personalize with text or your logo.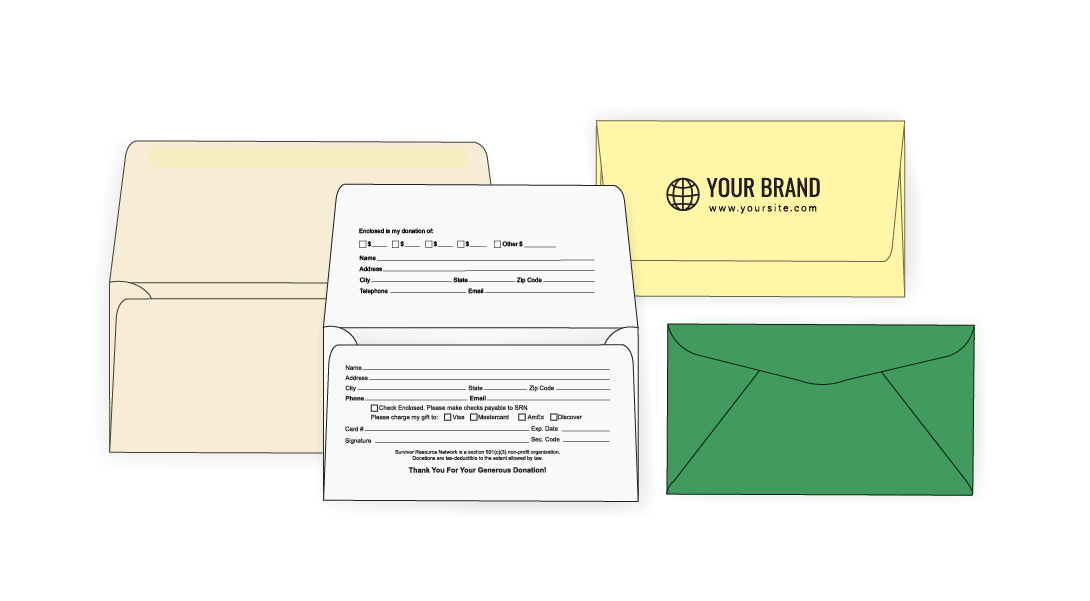 Order Donation Envelopes and customize these remittance envelopes for your nonprofit. Use for fundraising or donations. Perfect for event use or mailing.
Free Standard* Shipping on All Orders!

We offer fast free* Standard Shipping on all in-stock items, within the continental U.S. Most envelope orders are shipped via UPS Ground or USPS Priority Mail and arrive within 2-5 business days.
No codes to remember, no coupons needed, no minimum order. Just real, fast, free shipping.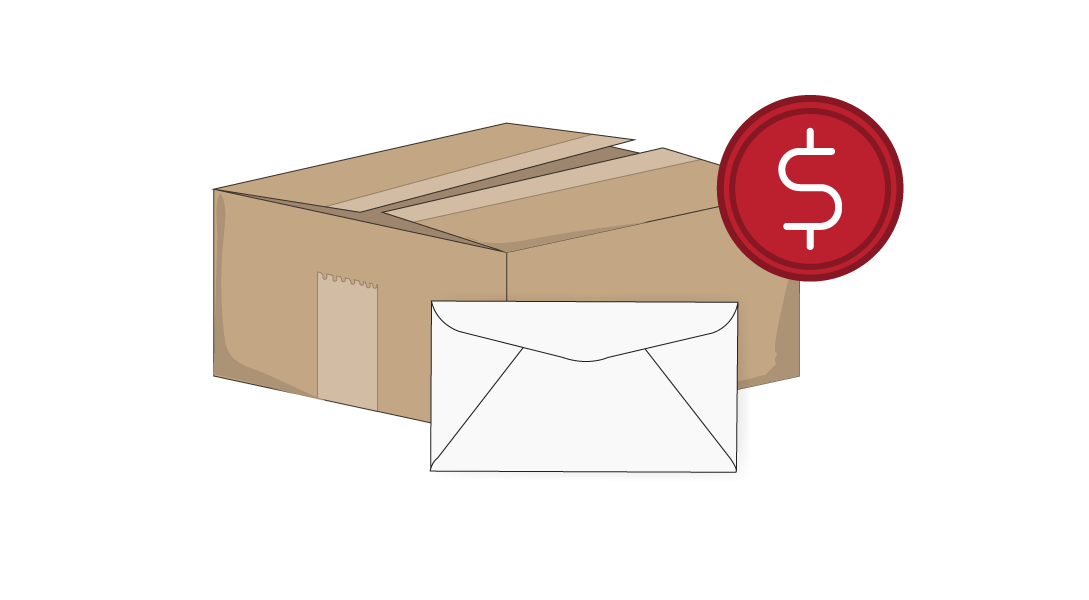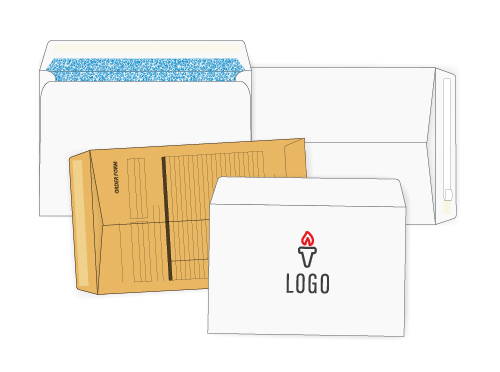 Order Custom Large Envelopes and get free fast shipping. These oversized envelopes are perfect for mailing catalogs, brochures, or documents.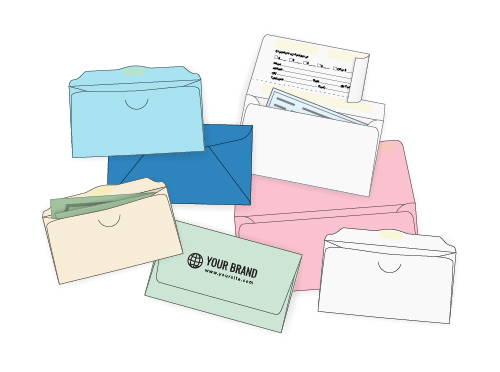 Shop for Tithe Envelopes and choose from a variety of sizes, styles, and colors. Personalize with your logo and giving, and church information.
Shop for Invitation Envelopes and get free fast shipping. Choose from many colors, styles, and sizes. Perfect for sending cards or special invitations.
Need Help?
Can't find something? Have a question about an order? Our team woud love to help!
Reach out via phone, email or live chat right on our site!