Running a nonprofit isn't easy. We've worked with hundreds of nonprofits and understand how hard it can be to fundraise and get the word out about your cause. That's why we're happy to introduce a better way to fundraise for your nonprofit: Red Elly Works.
Red Elly Works is a membership program that we created with nonprofits in mind. Subscribe to only the services you need. Let us help you create consistent branding signals that the public can trust.
PROFESSIONAL
BRAND & PRINT DESIGN.
Visual designs and branding is an important fundraising tool for your nonprofit. Our team can work with you to create unique printed designs to strengthen your brand identity and drive engagement.
We can personalize printed products, such as donation envelopes, thank you cards, or invitations to fundraising events. We can even stuff envelopes and mail them for you!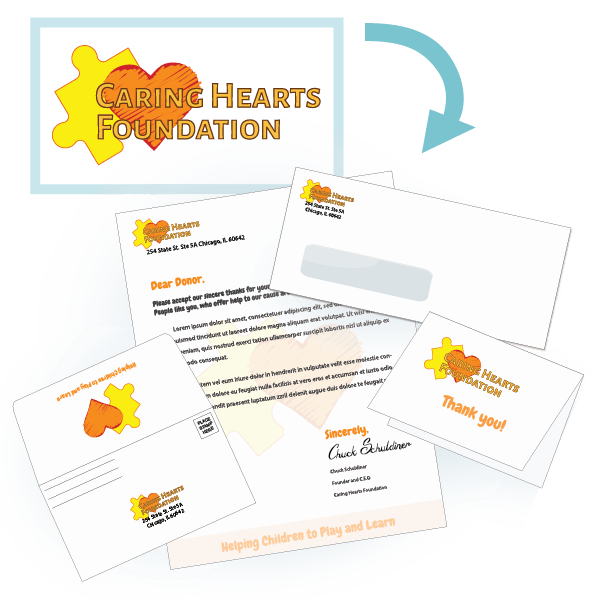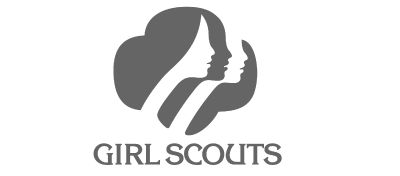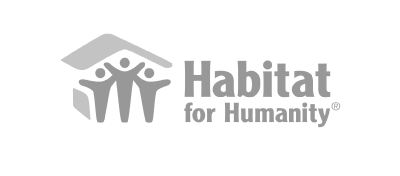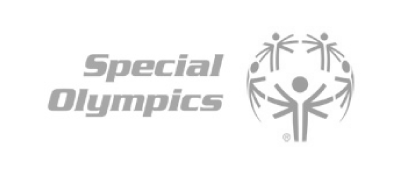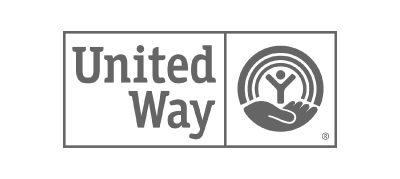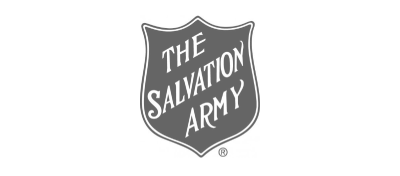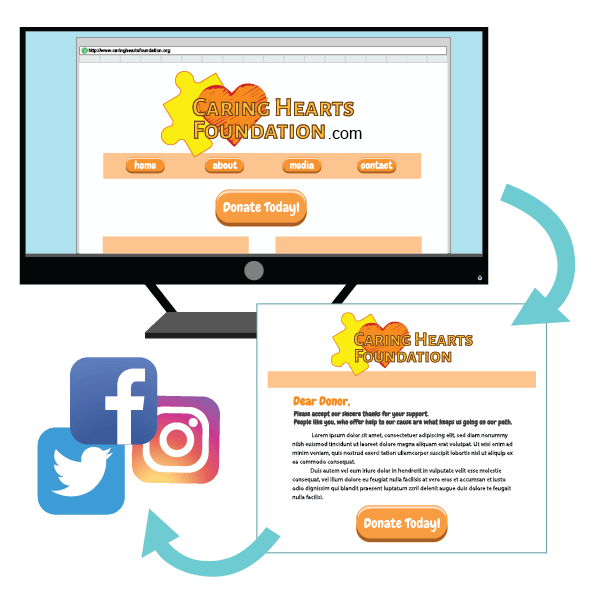 CONNECTED TO YOUR WEBSITE.

We can help communicate your organization's message across all web platforms, ranging from your social media to your website, to create a unified and seamless experience for your donors.
This will help engage your audience. We can also improve engagement by creating customized emails that complement your overall message.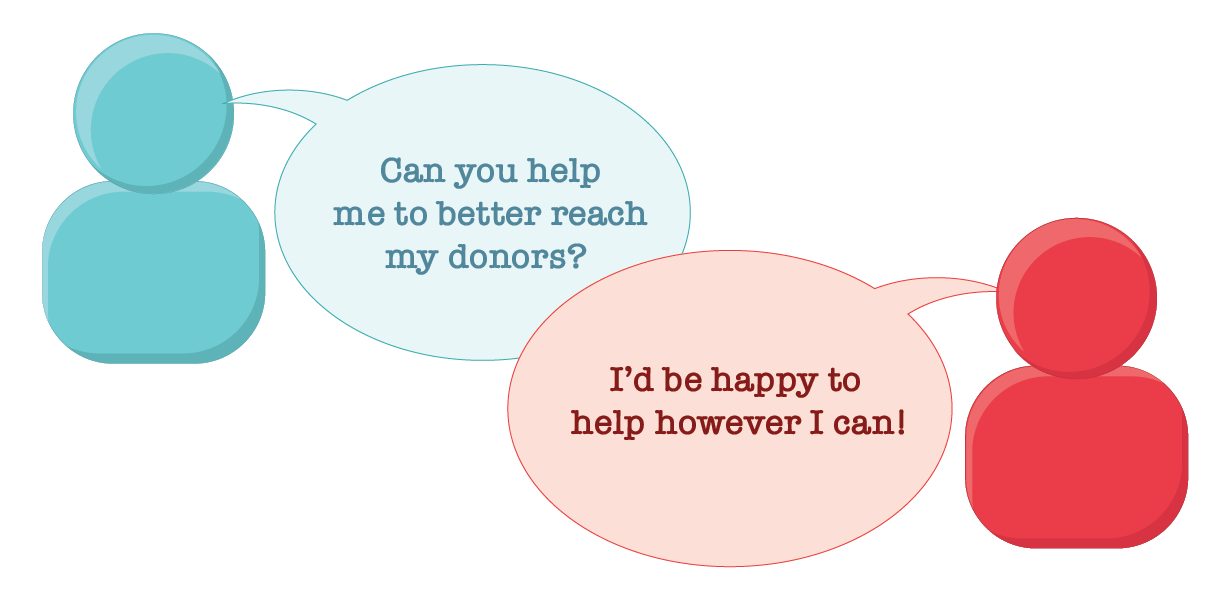 BACKED BY PHENOMENAL CUSTOMER SUPPORT


Our team is here to help and give you the advice you need to get more donations.
MONTHLY MEMBERSHIP/
PAYMENT METHOD


We've even created a nonprofit friendly way to pay. Red Elly Works offers a simple subscription that allows you to pay monthly based on the size of your mailing list and the help you need.
No matter the size or budget of your nonprofit, we can customize a membership plan to fit the unique needs of your nonprofit.
FIND OUT MORE ABOUT RED ELLY WORKS OR GET A QUOTE.
Interested in learning how Red Elly Works can work for you? Contact us about our services and how our team can help.
Call Us at (888)-526-8438
Email Us at sales@redelly.com
LiveChat with a Customer Representative right now.
or fill out the form to the right and we'll get back to you as soon as possible.
Thanks!
This field is required
This field is required
This field is required
This field is required
This field is required
This field is required
This field is required